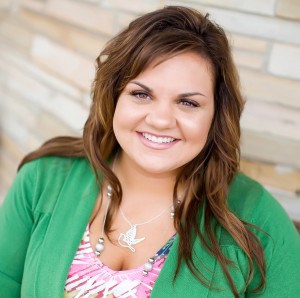 Abby Johnson has been very, very busy.
Not only has the former Planned Parenthood clinic manager been flying all across the country giving pro-life talks and encouraging grassroots pro-life activism, but her new charity, "And Then There Were None," has already helped 30 abortion workers leave the industry since it was launched earlier this year.
And Abby now says an abortionist may be next.
"We have recently made contact with an abortion doctor," Abby said in an update to supporters today. "Even though we cannot give you a lot of details about this situation, please know that God is working in ways that we could have never imagined."
"Leaving the abortion industry is never easy for anyone, but the spiritual warfare than an actual abortion doctor endures during a time of conversion is tremendous," she said.
Abby asked supporters for their prayers, "both for this courageous physician who is seeking help through our organization, and also for us as we help this doctor navigate through this transition."
Formally launched in June, And Then There Were None was created to assist former abortion clinic workers as they transition out of the abortion industry and into a new line of work.
Abby said that the 30 abortion workers her organization has helped "have held many different positions within the industry: abortion counselor, lab technician, health educator, receptionist, billing expert, health center director, and many others."
All of them "are now out of the abortion industry and on their way to emotional and spiritual healing."
When God put the vision of this ministry in my heart, I honestly never imagined that abortion doctors would be turning to us for help, as well," she said. "I forget how big God is sometimes! I am so thankful that we serve a God of miracles!"