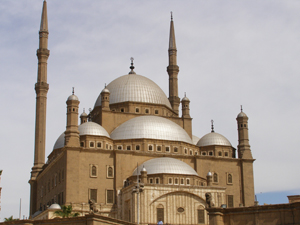 Following the violent attacks on Christian churches in Cairo last weekend, the Coptic Catholic Patriarch of Alexandria, Cardinal Antonios Naguib has spoken of a "very serious situation," but one not without hope.
Last Sunday, May 9, the president of the Sunni Al Azhar University in Cairo issued a joint declaration, together with representatives of all the Churches, to be handed to the military government.
The declaration demanded that serious measures be taken to decisively counter the activities of violent groups in the country.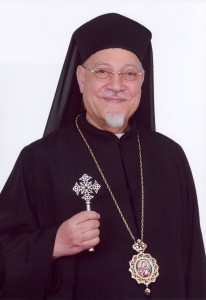 Speaking to international Catholic pastoral charity Aid to the Church in Need (ACN), the head of the Coptic Catholic Church expressed the hope that this would serve the "welfare of the country."
In his view the military-led government of the country is now beginning to take the problem of extremist violence seriously. For the first time there have actually been arrests after these kinds of attacks, he remarked.
When the peaceful revolution that started on January 25 first began, there were no differences between Christians and Muslims, Cardinal Naguib emphasized; instead they were united in their goals and demands. 
Now extremists have begun to try and dominate the situation and there have been acts of violence against Christians.
With each attack the willingness to use violence has increased, he added. The roots of these attacks lie in the fact that extremist Salafi gangs were getting the "bandits of the streets" to join them and support them, he claimed.
Last weekend, during the attacks on Coptic churches in Cairo, 12 people were killed and 200 injured; three Coptic churches were burnt down, 14 houses were destroyed and numerous shops and businesses were looted.
ACN is calling on Christians around the world to pray for the Coptic Christians in Egypt.