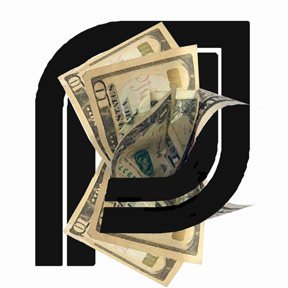 Planned Parenthood is the biggest abortion provider in the U.S., performing a third of a million abortions each year. It treats babies like toxic waste. It should be defunded, once and for all. According to their annual report abortions took up the vast majority of their pregnancy services and for every adoption referral, they performed 145 abortions.
Last Friday, Congressman Diane Black (R-TN) introduced a bill that would amend Title X of the Public Health Service Act. This amendment would "prohibit family planning grants from being awarded to any entity that performs abortions, and for other purposes." Title X currently enables taxpayer money to be given to family planning programs. This amendment would further clarify the money's target and direct it away from abortion.
In its current status, Title X technically is not allowed to provide money for abortions, even if they are considered part of family planning. So organizations that provide abortions can receive funding so long as it is put to use in other ways. However, as many know, any attempt to position the funds as non-fungible remains smoke and mirrors since any 'non-abortion' money given to an organization just frees up its other funding for abortions.
The amendment to Title X would change that by cutting off any funding to abortion providers. This would prevent all family planning tax dollars under Title X from going to organizations such as Planned Parenthood, the greatest abortion providing chain in this country. Their most recent report shows a record year performing 333,964 abortions. And adding insult to injury each year, hundreds of millions of federal family planning tax dollars are dumped into this abortion juggernaut.
Planned Parenthood currently receives $542 million in taxpayer government funds. The passing of this amendment would mean not only a large cut in Planned Parenthood federal funding, but also in federal spending, since Planned Parenthood is a major recipient of the Title X grant.
Congressman Black, a nurse of 40 years, is supported in this bill by 23 other house members including Steve Scalise, Chris Smith, John Fleming, and Joe Pitts. Just as the struggle to ban partial birth abortion took much effort and hard work, but eventually passed, we now face a similar struggle, this time to cut Planned Parenthood funding. Every effort is a step in the right direction. No matter how long it takes, we must not lose heart but keep up the fight to the end.