I Recognize You, Lord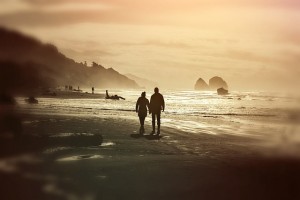 When we walk together,
discussing scripture
as though we're on
the Emmaus Road.
I recognize You
in the breaking of
communal bread
at communion,
family suppers,
and potluck dinners
when we talk of You
around the table.
Your peace, I recognize
within – and without
as trouble stirs
when I forgot to pray.
I recognize You, Lord,
in inspired songs and music,
in babies with arms upraised
in glowing faces, and in
worship overflowing with praise.
Mary Harwell Sayler, © 2016