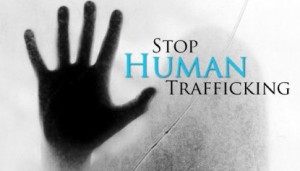 Yesterday the House Oversight and Government Reform Committee held a two-hour hearing investigating whether the Obama administration denied grant money to the U.S. Conference of Catholic Bishops because of its religious objections to abortion.
Under the Bush administration, the bishops received a five-year $19 million grant to help victims of human trafficking. The grant was first awarded in 2006 by the Migration and Refugee Services and has helped 2,700 trafficking victims obtain food, clothing and medical care.
This October, however, that program was put on hold when the bishops were informed that the Department of Health and Human Services Office of Refugee Resettlement (ORR) awarded the grant to three other groups (Tapestri of Atlanta, Heartland Human Care Services of Chicago and the U.S. Committee for Refugees and Immigrants of Washington) despite the fact that two of the organizations scored significantly below the bishops in a neutral score test. HHS officials say the decision not to renew the grant was based on policy and not religion, but it came after the ACLU filed suit claiming that the USCCB was imposing its beliefs on taxpayers and victims of human trafficking because it would not refer pregnant sex-trafficking victims for abortions.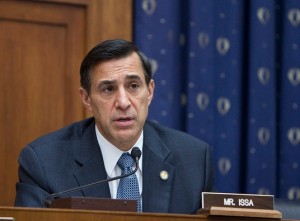 At the hearing, committee chairman Rep. Darrell Issa (R, CA) said that their investigation into the process used by the Department of Health and ORR to award grants that fund many types of care and services uncovered many "disturbing facts about the grant awards process." Of greatest concern: "the judgment of experienced, career-level professionals was discarded when political appointees chose to overrule transparent decision-making."
"These actions appear to constitute an abuse of discretion and undermine the integrity of the process, while potentially violating the spirit, if not the letter, of federal laws and regulations that prohibit discrimination based on religious beliefs," Issa said.
The grant denial is not the only bone of contention between the Obama administration and the Catholic Church. Recently, President Obama celebrated a federal regulation that forces most religious employers to pay for contraceptives, including abortion-inducing drugs such as Plan B and Ella, as well as elective sterilizations, through their insurance plans.
Said USCCB spokeswoman Sister Mary Ann Walsh, "There seems to be a new unwritten reg at the U.S. Department of Health and Human Services (HHS). It's the ABC Rule, Anybody But Catholics."
Video of the hearing can be found here.