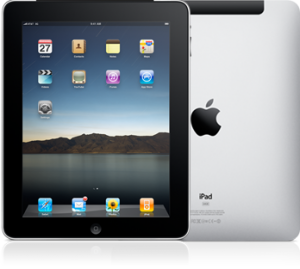 Novena to Mary
I love a good novena, and it's made even better when it involves the Blessed Mother. This novena focuses on Mary as the Untier of Knots, which is a wonderful image of her. You'll learn all about it in the About section of the app or you can check out the website.
There's not a way to set up an automatic reminder on your device, but that's the only beef I have with this beautifully designed app. It's easy to use, straightforward, and it has lovely artwork, too.
Catholic Meditations on the Life of Mary
These meditations are based on The Devout Year (Maria Magnificata) by Rev. R.F. Clarke, S.J. and another book edited by Rev. Francis X. Lasance.
You can set up a reminder for every day at a certain time and the app remembers where you were when you close the app, so you pick up where you left off. If you're not sure where to start, it assigns readings to each day, so you'll eventually cycle through them all.
This app is a great way to dive deeper into a devotion and appreciation for the Blessed Mother. It makes use of Scripture, artwork, and prayer even as it harnesses technology to make it all more accessible for us.
Angelus for iPad
This app is just plain pretty, though it's strange that it didn't know that, during the Easter season, the Angelus is replaced by the Regina Coeli. (I expect that to be updated in the future, though.)
You control the backgrounds, alarm settings, and both the size and style of the font.
I've enjoyed using this app to help me grow in my Angelus practice, and I highly recommend it.