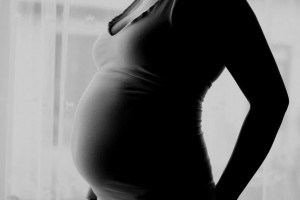 Yesterday, the Council of Europe rejected a report on surrogacy that proposed regulation of the practice rather than a full ban. This is excellent news for those of us who have been campaigning for so long to Stop Surrogacy Now in all forms and in all places.
This comes at a time where Europe is under greater pressure than ever to cave and embrace the practice. The growing embrace of same-sex couples looking to surrogacy to start families of their own has naturally fueled the market. And all over Europe, fertility brokers are looking to profit from the practice.
Last month major conferences with titles such a "Families Through Surrogacy" took place in the United Kingdom and Ireland in hopes of offering an easy "how to" seminar on how couples could better understand and operate the within the surrogacy market. But as a recent editorial in the Irish Examiner went on to observe:
Slick trade conferences, university endorsements, and soft-sell interviews that concentrate determinedly only on positives can't hide the fact that surrogacy is about adults having what they want, rather than children having what they need.
This growing pressure makes yesterday's decision by the Council of Europe all the more timely and necessary. We applaud their courage and hope other countries, such as our own, will follow their example.
This article courtesy of the Center for Bioethics and Culture.