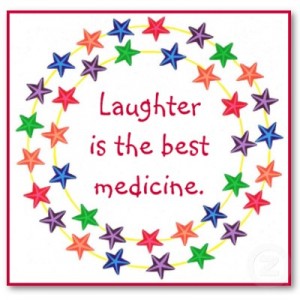 When our church had its annual fiesta, we stopped by and wandered over to the live entertainment. It was a cowboy with a long mustache and in full get-up doing rope tricks. At one point he asked for a volunteer and chose a boy. My seven-year-old daughter said to me, "I want to go up there." I told her maybe he would need more volunteers later.
So, when he asked for a cowgirl, a bunch of hands went up and so did my daughter. She hopped off my lap and walked
right up to him! He said, "Well, you just came right up without me calling you. That's the way to get ahead in life." To be fair, he was scanning the crowd and looked right at her. She apparently took eye contact as an invitation. (This could be a real problem later in life.) To be fair, he may have picked her anyway. Who could resist her cute yellow dress and red-headed pig-tails?
He was twirling a big lasso around himself and told her to get inside of it. She crouched down from several feet away, pulled her dress up, undoubtedly showing her underwear to those directly across from her, (we'll work on that too) and crouch-walked her way inside the rope before standing up again. Her two younger sisters, who had previously been nearly asleep on their father's lap, perked and clapped exuberantly for her. I was so proud. Sort of.
For more parenting humor, please visit Parenting is Funny.